5 Things You Can Do When You Are Having A Bad Day
Posted by

Annie

on

Tuesday, 30 September 2014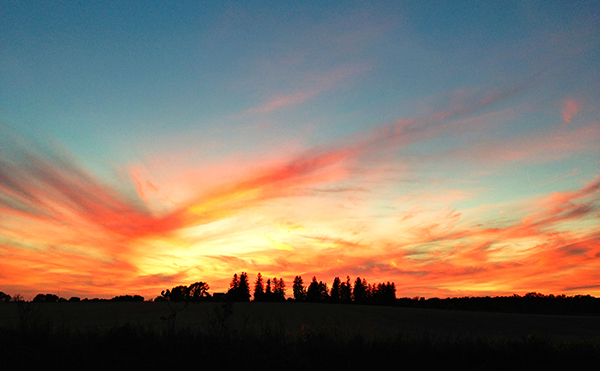 I took this photo on my trip home from Door County in 2012.  I am reminded that we are beautiful inside even when we don't see it in ourselves.  
Whether you are having a bad day on the job or someone did something to upset your day, always remember that beyond today ... tomorrow will bring a better day.  Everyone has bad days.  These are the things I do for myself when I am having a bad day or bad week.
Talk to a friend/loved one
I instantly feel better when I am able to share a load with a good friend I trust.   

 

Listen to your favorite songs
Listening to your favorite songs can help put your mind at ease.  I love listening to instrumentals because they soothe my soul.  

 

Hug


Hug a friend, hug a pillow, hug a teddy bear!  The warmth of touch does something special to the soul.  Who says no to hugs?

 

Write down one thing you love about yourself


I write down one thing I love about myself.  Sometimes when I am feeling down or feel self doubt, I remind myself of the things I like about myself whether that be a hobby, skill, or attribute.  

 

Go for a walk




Going for a walk can help clear up your mind and relieve stress.  Just being outside breathing fresh air can help re-energize your body as well as your mind.