Bollywood and Goth photos with my sisters
Posted by

Annie

on

Sunday, 20 May 2012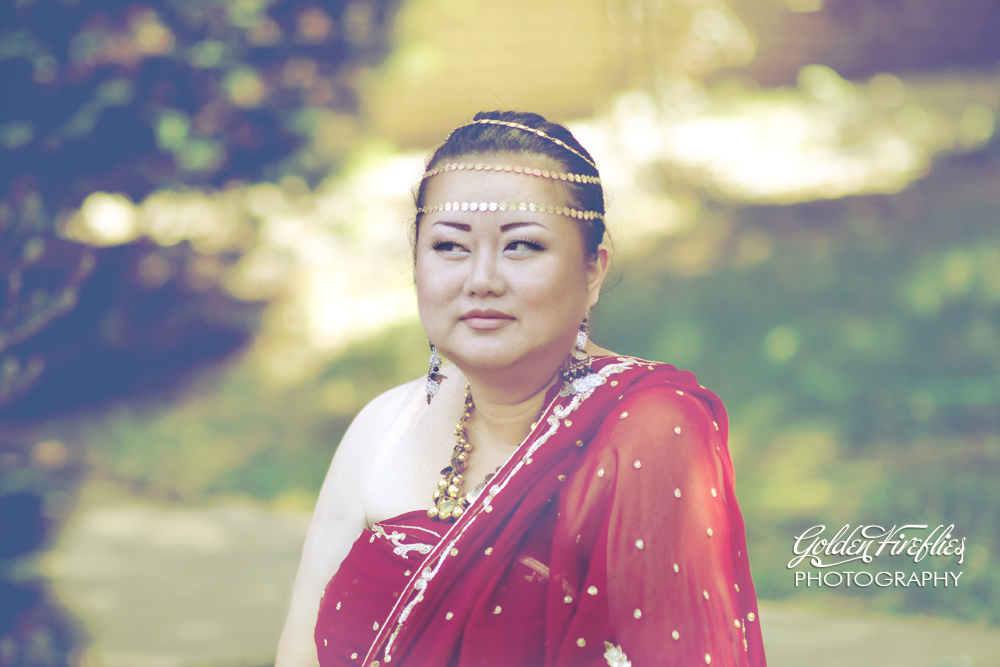 I had such a fun day with my sisters (Song, Myra, mom, cousin Katherina, sister in law Nancy)!!!!!!! My sister Song went to India last year for a business trip and bought us all beautiful indian sarees. We didn't have the traditional Indian jewelry, so we had to improvise.  My sister Song was our stylist! She glammed us up for this photo shoot.  She did a great job!!!!!
I took these photos with my Nikon Nikkor 85 mm f/1.4G lens. I just absolutely love the bokeh!!!!!! (the tiny circles / particles).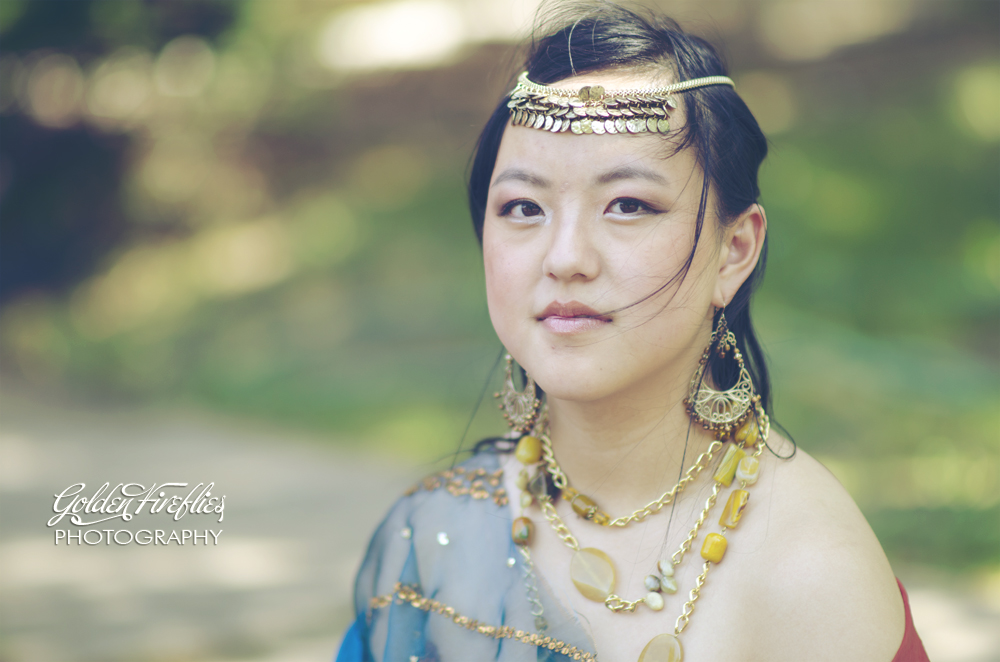 This is a picture of my cousin Katherina. She's stunning!!!!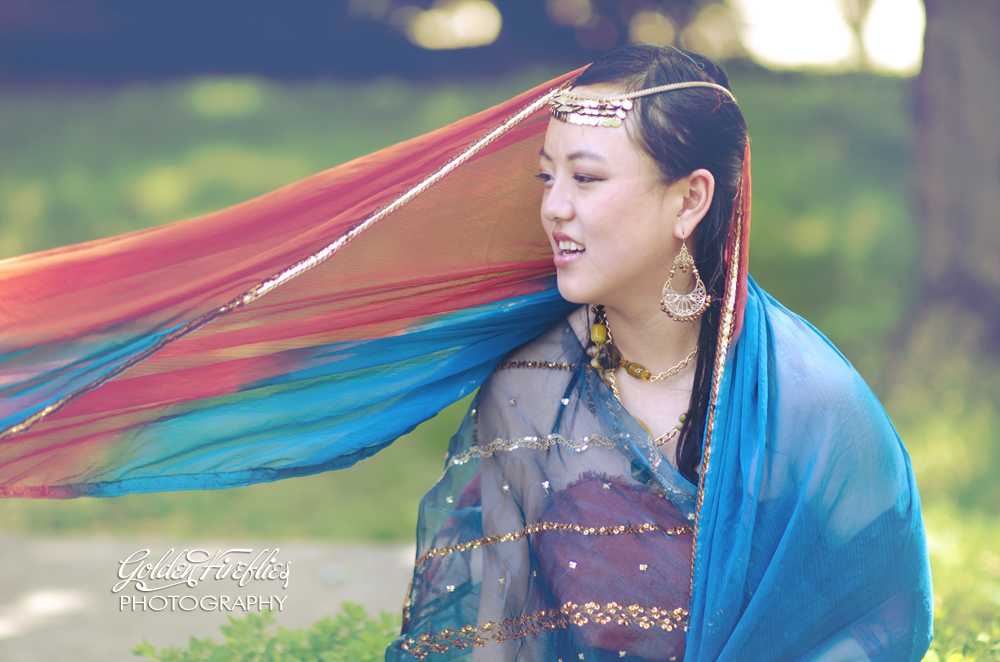 I love this shot!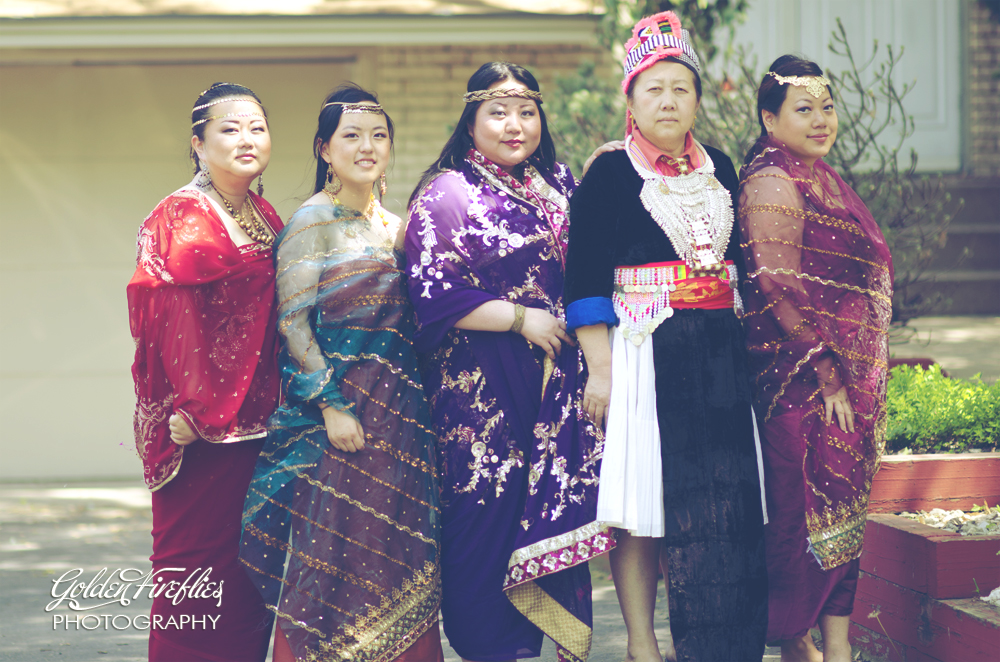 Me, Katherina, Song, mom, Myra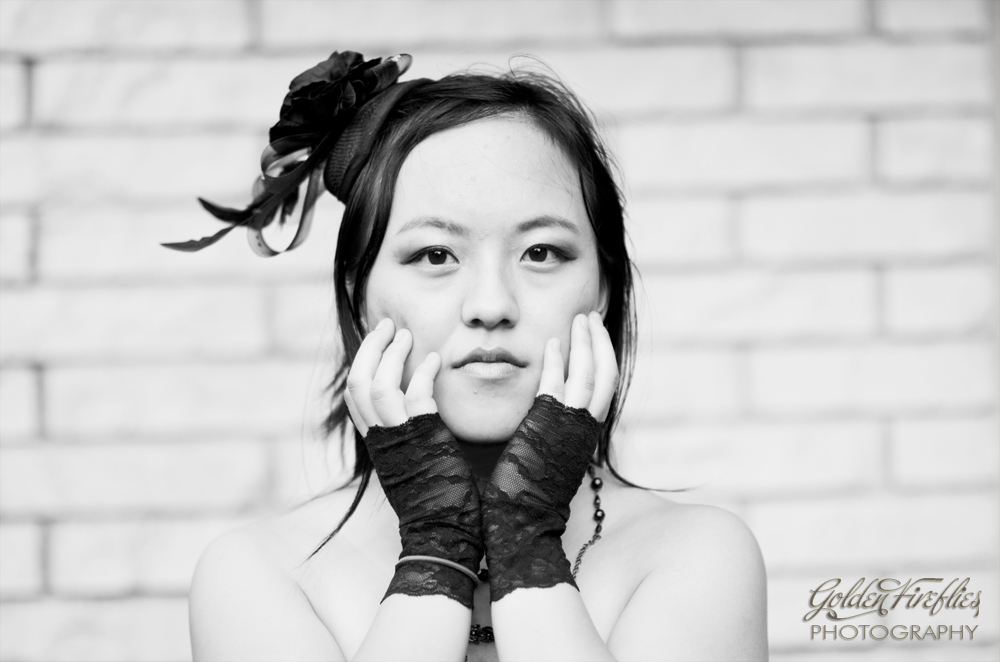 Katherina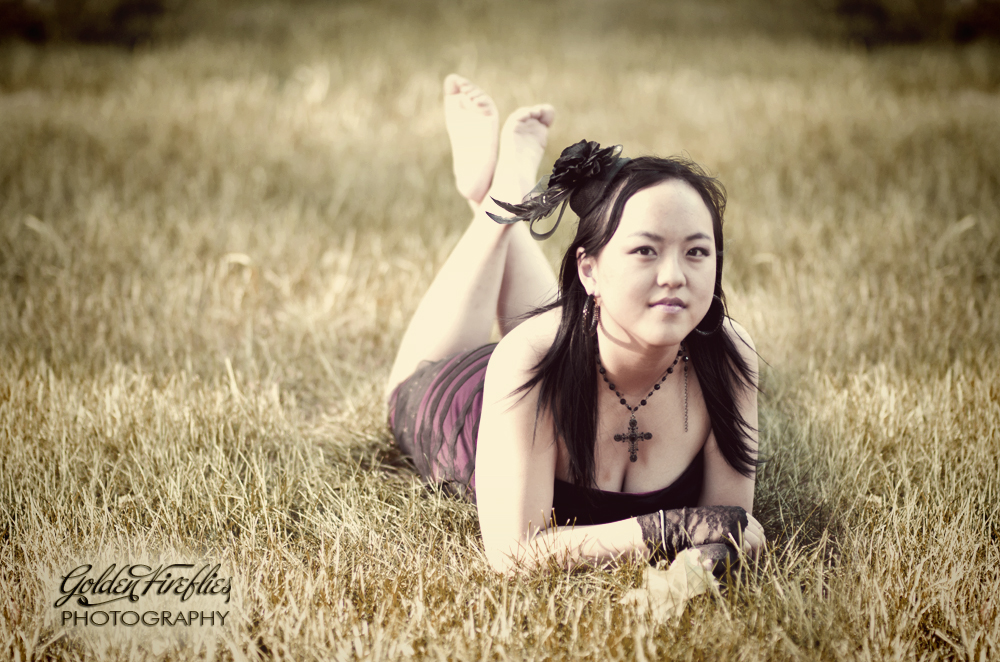 Katherina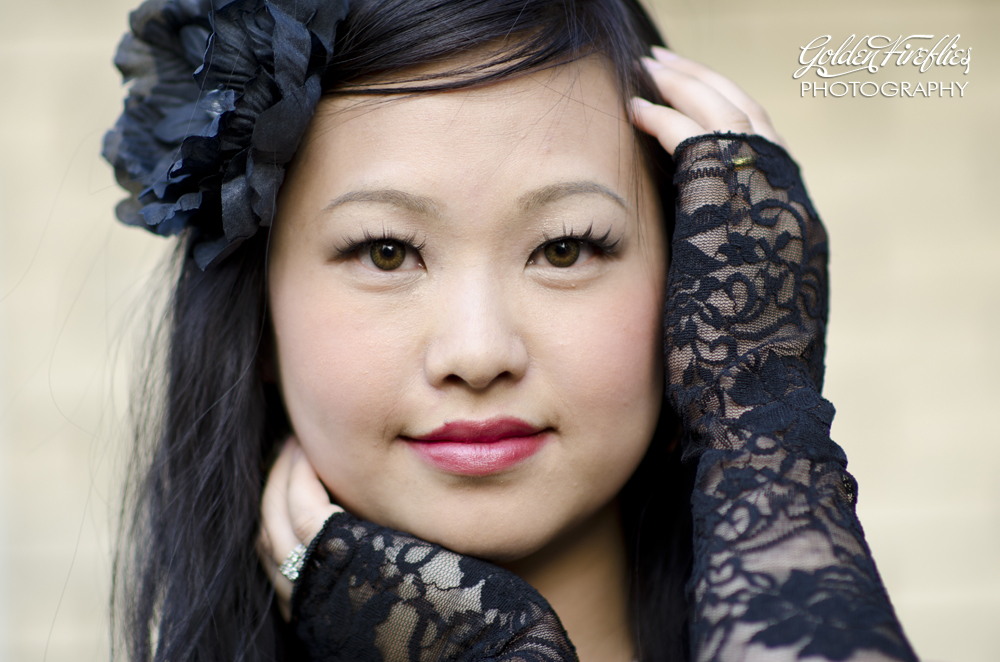 My beautiful sister in law Nancy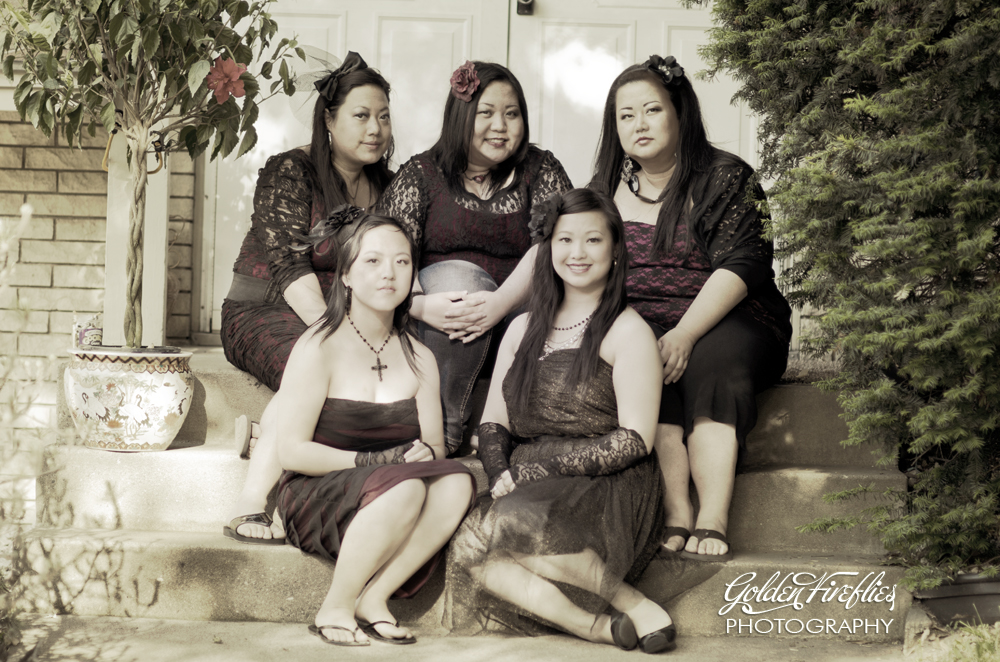 Goth girls - Myra, Song, Annie, Katherina, Nancy