March is almost over
Posted by

Annie

on

Tuesday, 27 March 2012
Wow, time sure does fly by fast when you're having a good time. I can surely say March has been an interesting month for me.  I've been super busy at work as well as getting back into my photography side business. I bought a new Nikon 85mm f/1.4G lens that I absolutely love, love, love!!! I just got it two weeks ago but been so busy I haven't had much time to test it out much. I'll take more pics soon and share some tutorials.
I don't normally splurge on expensive stuff but when it comes to my personal interests, ummmm yes I do like to have the BEST!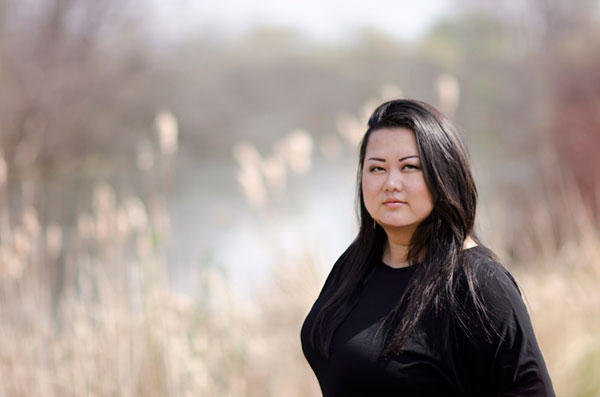 A picture of me taken on Sunday at a park on the southside of Madison.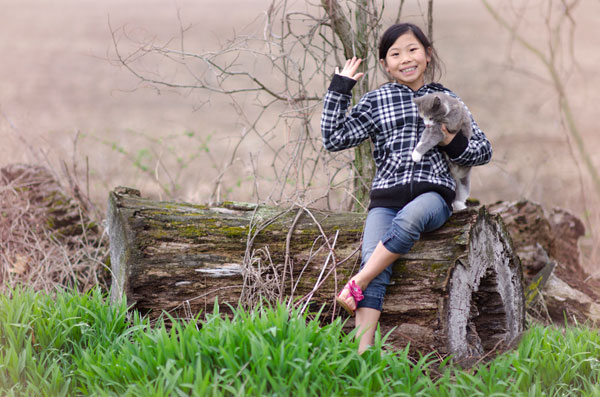 A picture of my niece Serena and her little kitty.