Transition to Minnesota
Posted by

Annie

on

Sunday, 15 December 2013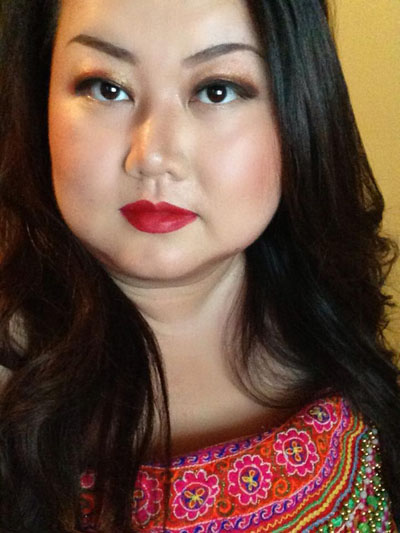 Hi everyone!
It's been a while since I last updated this blog.  I've been busy moving and started my new job as a senior software engineer in Minneapolis, Minnesota.  I'm still adjusting to big city life.  Everything is so fast paced here, so very different than Madison, Wisconsin.  My new commute is now 20-60 minutes depending on traffic and weather conditions.  My old commute in Madison was a mere 5-10 minutes.  I was so spoiled back then!  However, I do love the city life here in the Twin Cities and there's so much more offerings that are not available in Madison.
I'm still in process of selling my house in Madison.  If you know of anyone who is looking for a good home on Madison's east side, please leave me a comment and I can forward you my house listing and MLS number!  Once my house sells, I plan to look for some land up here.  My son wants to garden and raise animals so I need to find a home with a few acres.
These days I'm up early by 6 am and I go to bed around 9 pm. My old routine I was up at 7 am and in bed by 12 am.  Crazy, right? Well it's cold here now and nothing much to do except cuddle up in a warm bed and sleep! LOL.  Plus I don't watch cable anymore so that's a main reason why I'm not up so late anymore.
I have yet to venture around the many awesome restaurants in town.  Just haven't found the time to do so after work.  In the big city it feels like by the time I get home, I just want to eat dinner and relax and then go to bed.  On the weekends, I'm still traveling to Madison so I haven't had any sight seeing time here in St. Paul.
So far this is all I've done since moving to St. Paul:
Visited Mall of America
Visited Hmong International Market
Visited Hmong Village
Eat at the local restaurants where I work in Minneapolis (Darby's, The Loon)
Ate food from the food trucks that stopped in front of my workplace but now they don't come anymore because it's cold (boo hoo!)
Shopped at Target, Walmart, Sams Club, and Cub Foods
So many more things I want to do! Just gotta find more time to do it. :-)