Posted by

Annie

on

Tuesday, 30 April 2013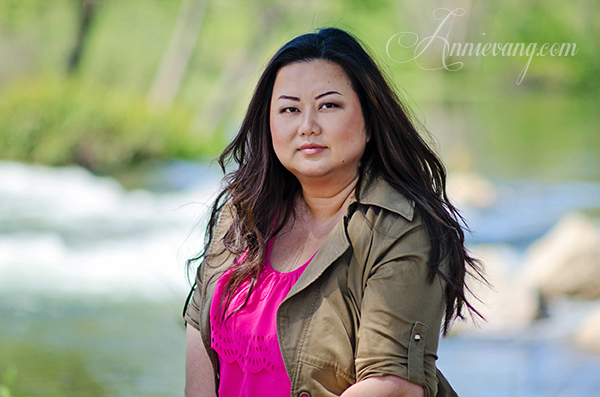 A picture of me at Lost Lake.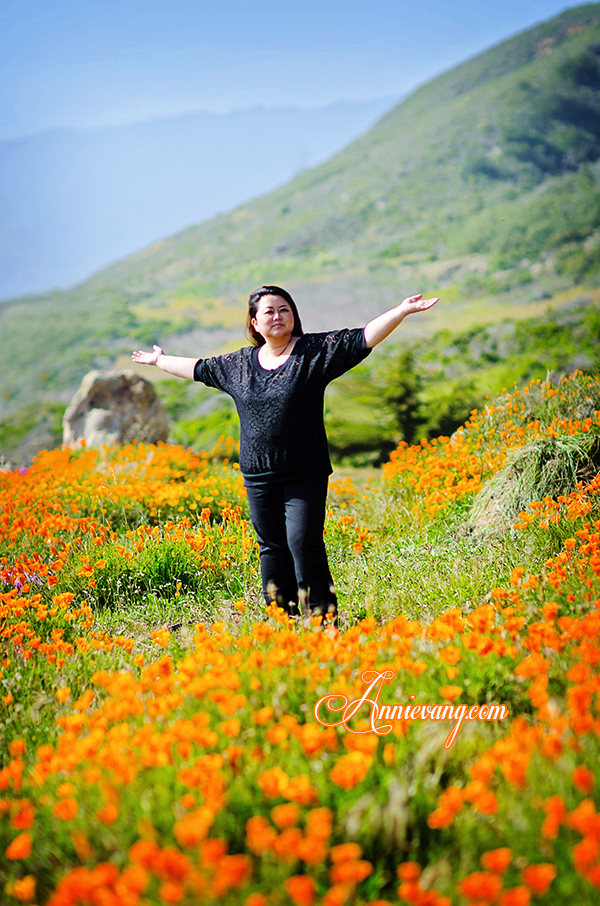 A picture of me on California Highway 1.  This place was so beautiful. I felt like I had entered the land of Oz with a splendor of golden California poppies!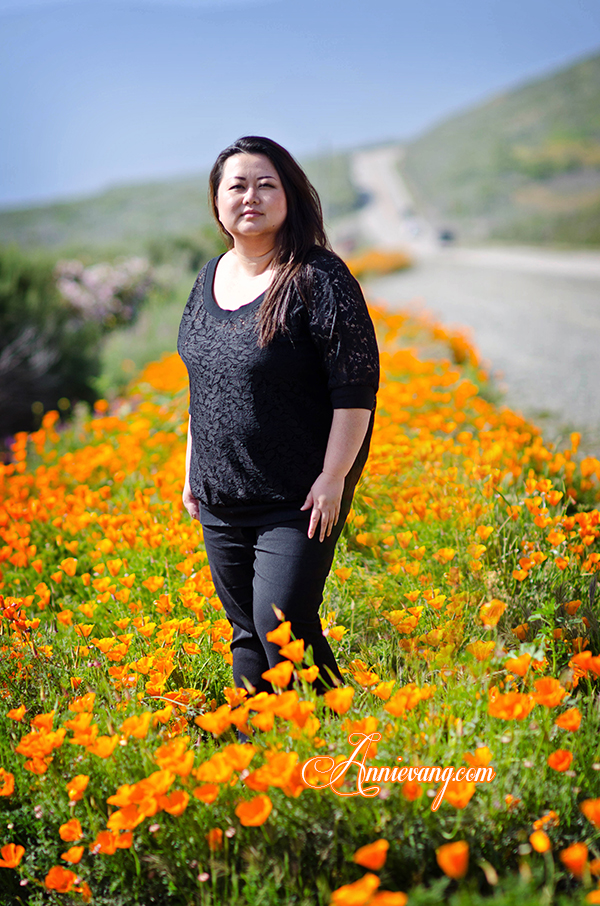 Me following the yellow brick road.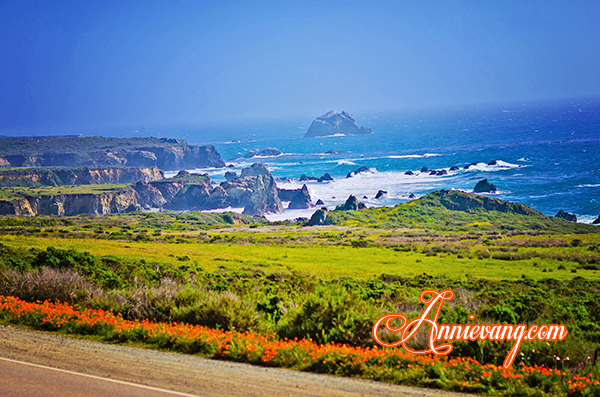 So majestic, you just have to be here to believe it.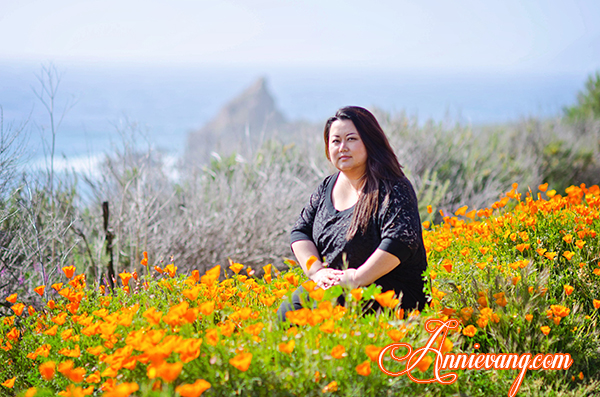 I was going to lay down in this golden poppy field but I was sort of afraid of snakes!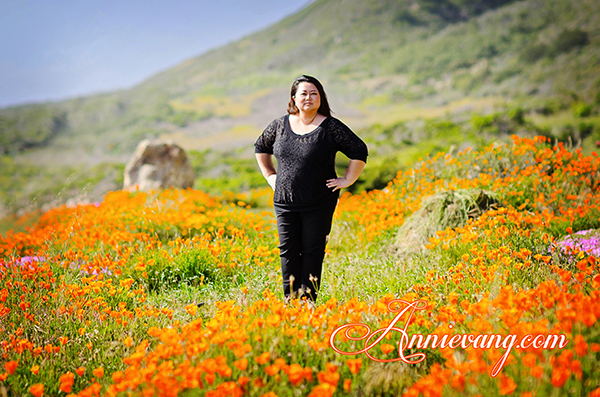 Is this real? You betcha!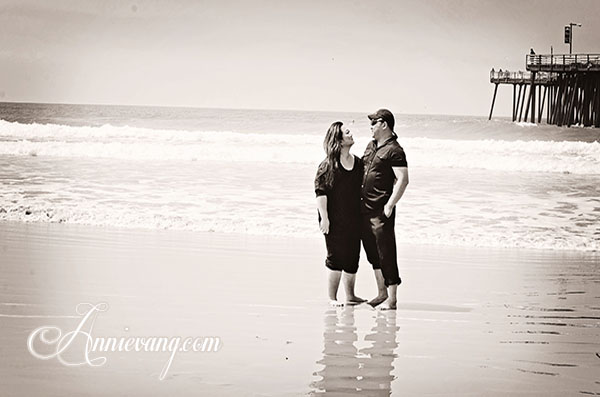 My hubby and I at Pizmo Beach, California.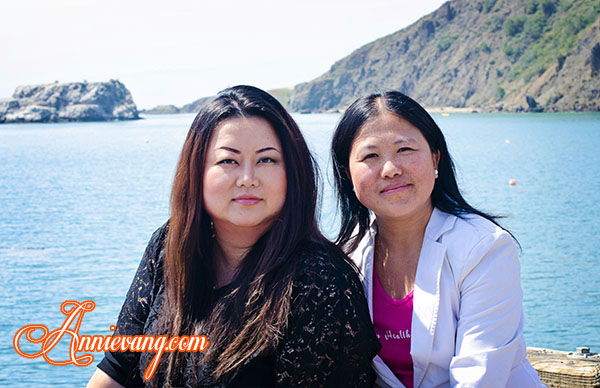 Me and my hubby's cousin Vicky.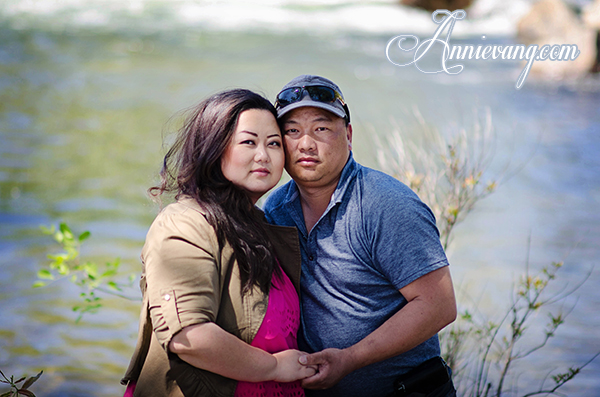 Me and my hubby at Lost Lake.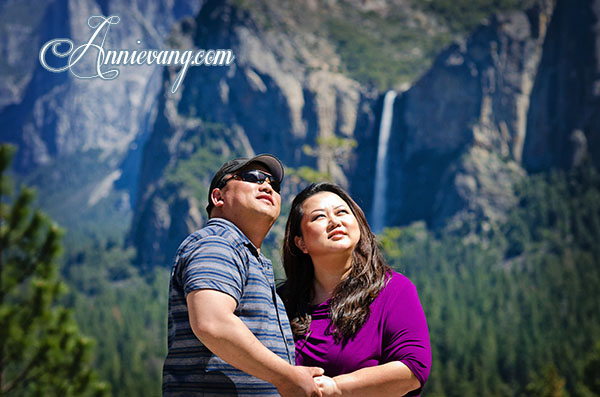 Hubby and I at Yosemite National Park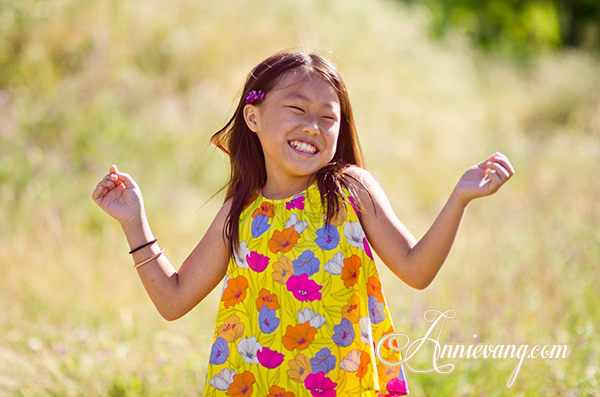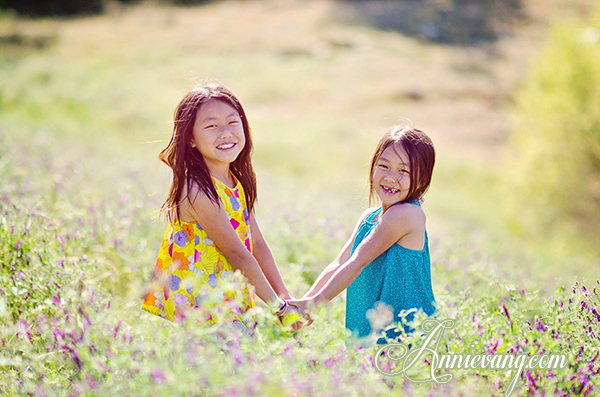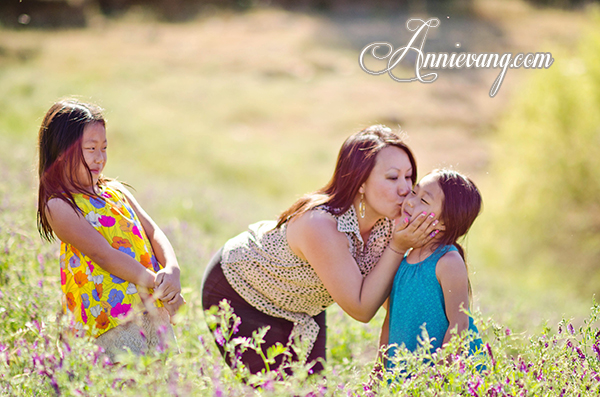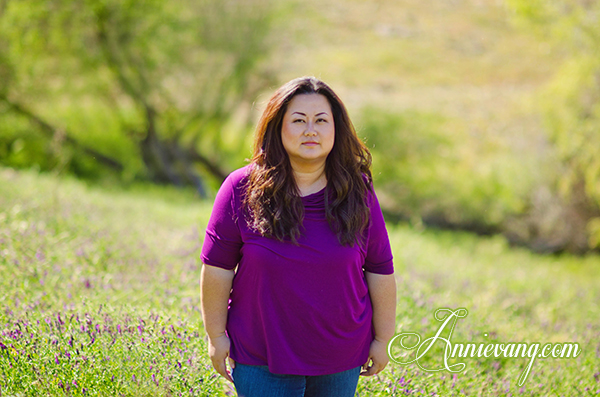 I wanted to share some of my favorite pictures from my trip to California in April.  I had such a great time in the company and family and friends.  We were scheduled to fly out of Madison on April 20th, but our flight got cancelled and we got rearranged to fly out on Friday, April 21.  We arrived in Fresno around 5:30 pm and picked up our rental car at the Fresno Airport.  Originally I had booked the rental car for 6:30 am Friday.  A good tip to know, even if you do reserve a car and don't show up on time, they still hold a car for you up until the end of business day.  Luckily for us, we did not have to pay extra fees and got our car for the price I was quoted online! Thank you Enterprise!~
Over the course of the week, we drove to Pizmo Beach and made our way upwards towards Monteray.  It was such a beautiful and scenic trip on California Highway 1. I highly suggest it to anyone who wants a front row seat to view the California coastline.  We also visited Yosemite National Park and had a nice family picnic at Bass Lake.  The weather was beautiful and I enjoyed every moment in California.  I also visited all the Hmong stores I could find in the area and sampled their food.  I spent a lot of time retracing my old footsteps from when I used to live in Fresno. Oh how I do miss Fresno and the wonderful memories I had there!  My hubby and I also visited our old high school :-) It was really romantic and sweet.  We also took some drives to the foothills of the Sierra Nevada Mountains and along the country side by Clovis.  I got the opportunity to eat at Imperial Garden, which I do recommend if anyone ever makes their way to Fresno, go eat at Imperial Garden~! We also had a nice picnic at Millerton Lake with our family.  Overall the week went by way too fast and I yearn to return again soon.  My father in law has been ill since he had a stroke and it was very sad to see him that condition. Please help me pray for him and hope that he makes a speedy recovery!
I was so happy in California. I am going to make plans to find a job there and move back.  If anyone is hiring a web developer / iPhone iOS developer, please contact me!
On my trip I took about 7,000 photos. No kidding! I'll have to make a slideshow and post them all on Youtube for you.  :-)
California is nostalgic for me .... Oh I love you California!
Lunch at Imperial Garden!