Posted by

Annie

on

Monday, 14 May 2012
I finally found some time to post up some pictures we took when we went to visit Millenium Park in Chicago back on April 8th, 2012.  It was the first time I've ever visited this park. I've been to Chicago many times and seen a lot of tourist attractions but finally decided to make a road trip just for this purpose.
We paid for underground parking here. It was really expensive. $24 per hour.  We could have parked further but would have had to walk a distance to get here.  The only thing I wish I would have had more time for was to go visit the Art Institute.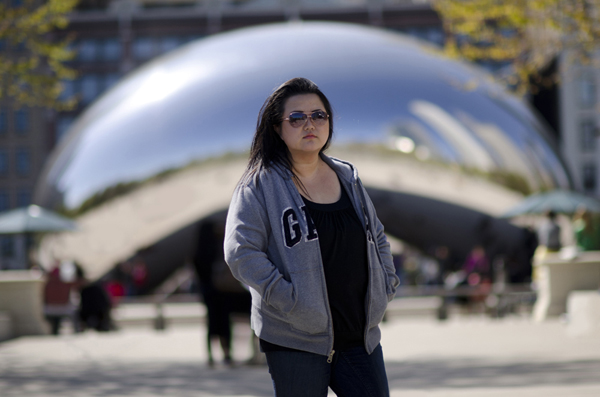 Picture of me with the "egg".  The metal egg behind me kind of reminds me of T-1000, the bad guy who could morph into anything, from Terminator 2.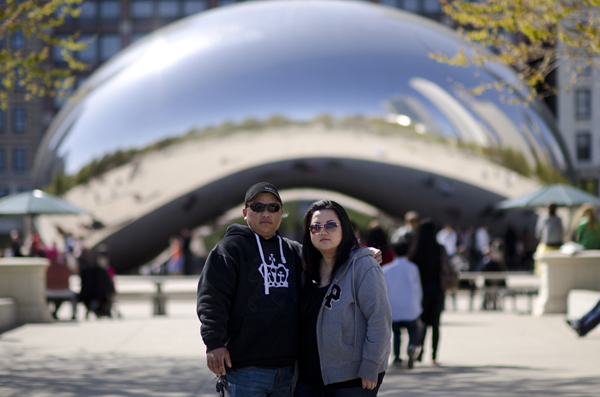 My hubby and me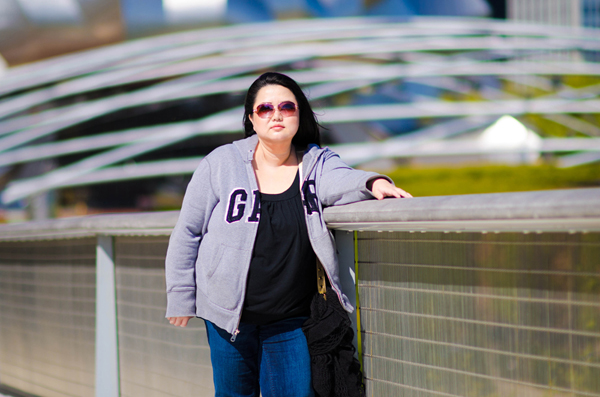 Me in front of the stadium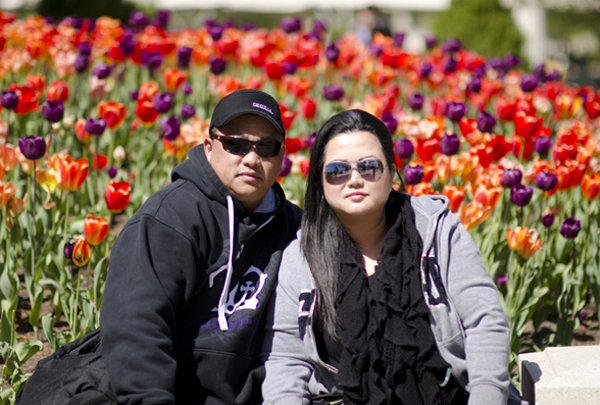 My hubby and me - The tulips were really lovely and vibrant this time of year.