Posted by

Annie

on

Friday, 21 September 2012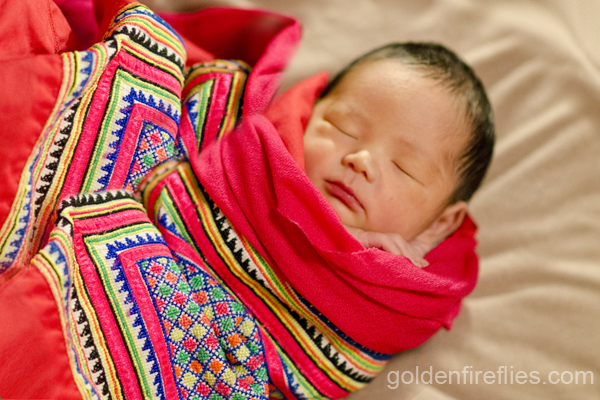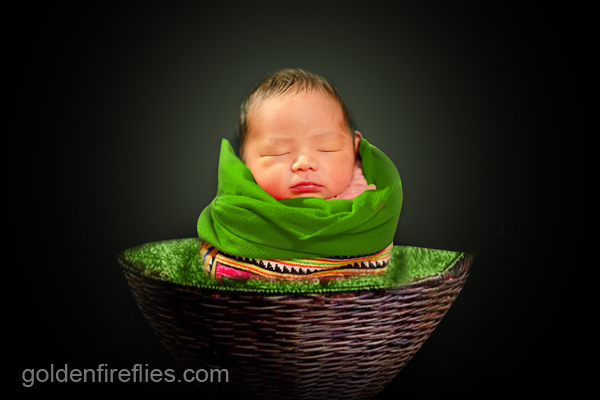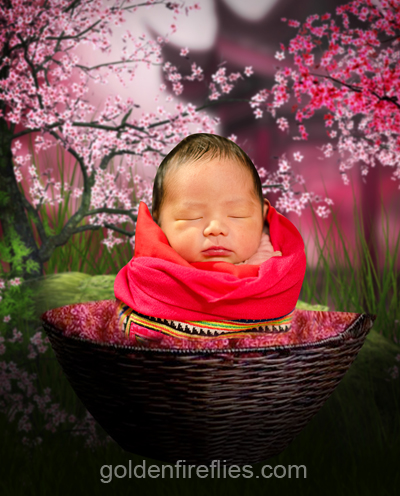 I just absolutelylove this picture I took of Baby Peyton! This is my friend Kaying's son at 7 days old. He is such a darling and cutie! I hope to take more pictures of this little guy soon. It was a pleasure taking pictures of him! 
I really love the colors of the Hmong Nyias ... it's so vibrant and colorful. For those of you who don't know what this is, it's what Hmong women use to carry their babies on their backs. Kind of like those baby slings you see today but this has straps you tie around your body. It's been used for centuries. Passed down from mother to daughter when a baby is born.