Posted by

Annie

on

Tuesday, 6 January 2015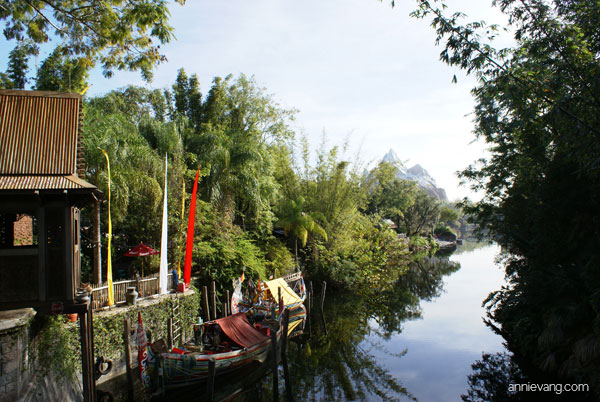 [Photo I took of Mt. Everest at Animal Kingdom in Orlando, FL]
This past year has been an extraordinary year of my life.  I've never had challenges as quite as this before.  I find that each year of my life gets more and more complex.  I've been running on empty for the past year. I just needed to take a break and press pause.
These are the reflections of my 2014 I wanted to share with you.  I hope the lessons I learned will help you in some small way.
No matter how crazy life gets, hold onto your anchor.  In 2014, my anchor was Song and Nancy.  I would not have made it through the year without these two special ladies.  They were with me every step, every foot forward on this journey. Whenever I felt like I was floating away, they kept me strong.
Every effort counts, no matter how small.  I started 2014 with a bang ... exercising at the YMCA every day from January to end of February and then I quit going. Everyday during that time, after work my family and I went to the White Bear YMCA, Woodbury YMCA, or Coon Rapids YMCA.  Oh how I miss going there so much now.  It was fun exercising as a whole family.
Saying goodbye to my material possessions. My house finally sold in April since I moved to MN. As much as I was happy to get it sold, I was also sad to say goodbye to my home. I'm now mortgage free! I still miss my kitchen and my house, sometimes I still drive by it.  Most of my wardrobe I can pack up into two bags.
Eat more fish.

 Every time I ate some fresh sashimi and fish, I felt so good. Too bad I didn't get to go fishing much at all in 2014.  I will make a better effort to go more in 2015!

Don't work yourself to exhaustion.  I am guilty of that. I worked myself to the point of exhaustion for many months.  I slept for 1-3 hours a day, 7 days a week. Some days when I rested my head, I thought that I would not wake up.  Never again will I ever put myself through so much agony.  That kind of suffering is not natural.
Take a break. I went to Florida with my Vang family in August. It was our first vacation as a whole family (mom, dad, sisters, brothers, nieces, nephews, hubby, son) since 20 years ago.  We went to Disneyworld! Magic Kingdom, Epcot, Animal Kingdom, Universal Studios, and Siesta Key Beach. In November, m

y husband and I went on an adventure driving down south. We visited Georgia and North Carolina.  I needed to see the world ... We didn't have a plan, just drove with the help of Google Maps.

Add more color to your life.  I went through a MAC lipstick phase. Part of it was psychological, I knew I had to change. I needed to break free from the comforts of what I was accustomed to. I made bold choices in 2014.
Hug more people. I didn't get to socialize much in 2014. I really missed my friends. Thanks so much to the friends who made it a special date to see me in 2014.  Sky & Donnie, Tasha & Matt, Aimee, Sarah, Valerie, Michele, Kayla, Ytevia, Macy, Nicki, and Molly.  You may not know this but in 2014 is the one year that I hardly socialized with anyone at all. Seeing your lovely faces, made me so happy. *tears*
Bad things happen for a reason.  In 2014, I had no work life balance. The signs were there.  I suffered greatly because I am the type of person that braves through challenges.  Sometimes it takes us falling into darkness to realize we need to reshift, reclaim, and rebuild ourselves.
It's okay to cry.  Yup, 2014 was a year I cried a lot. Sometimes we go through life never noticing other people's tears behind their smiles.  Everyone struggles in their own way.  Everyday we are trying to champion our daily life battles. Overall, I've been really tested in 2014 ... emotionally, spiritually, and mentally. I was very lonely in 2014.
What do I have planned for 2015? 
Love.  Give more love to others.
Make more food tutorials
Write more technology blogs
Spend more time with family and friends