Posted by

Annie

on

Monday, 5 August 2013
A year ago, 22 friends and I embarked on a journey to get fit, eat better, and improve our health.  We entitled this journey "The Wedding Dress Weight Loss Journey" because our reward would be to look fabulous in pretty dresses~!  I made a pledge to my friends that at the end of our 1 year anniversary, I would take our photos and we would celebrate this moment together.  These photos were taken at Token Creek in Deforest, WI.
Read my previous blog journey here on why we went on this journey:  http://annievang.com/content/wedding-dress
April 2012
I started a private Facebook group with 22 of my friends.  Our goal was to give each other support and post/comment on topics that we needed help with.  Many people contributed information on things that worked for them, things that did not work, diets they've tried, success and failure stories etc ... Along the way, we encouraged one another and tried our best to improve ourselves by reading what others were trying.  It was a lesson in progress.
April 2013
We were originally planning to take photos in April but since we had a late spring here in Madison, we opted to move it to August.
August 3, 2013
We got to Token Creek around 11 a.m.  We finished taking photos around 12:30 p.m.  It wasn't a hot day, but I was wearing my wedding dress and I was hot taking photos. Haha, note to self, in the future don't model and be the photographer also.  Hehe.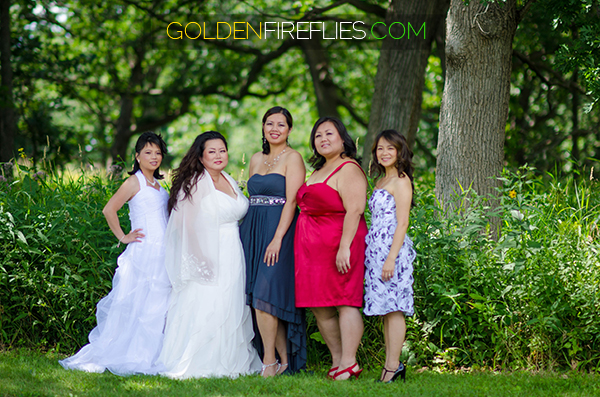 These are my wonderful friends: Kayla, me, Jamie, Nou, and Pahoua.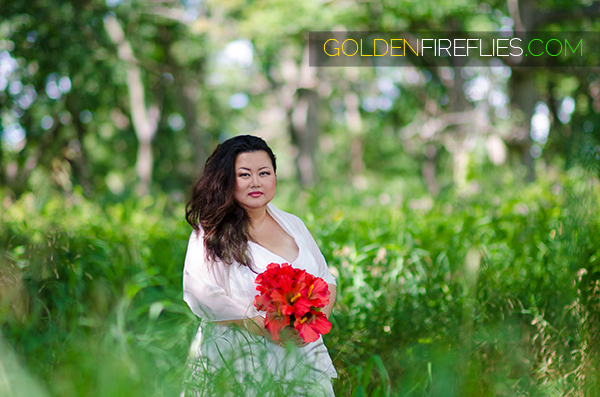 A picture of me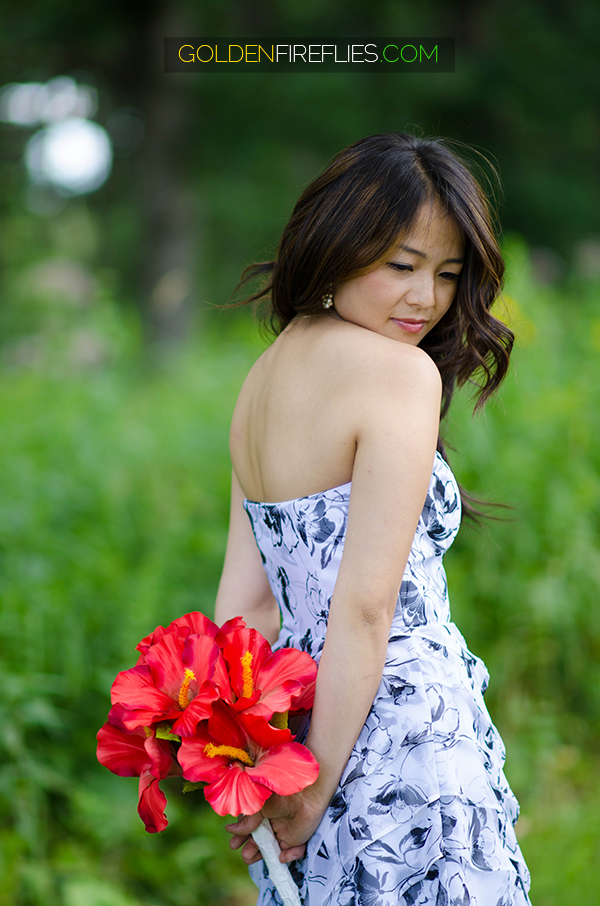 Pahoua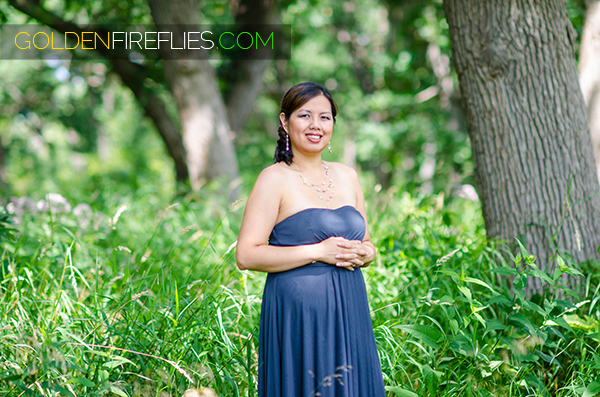 Jamie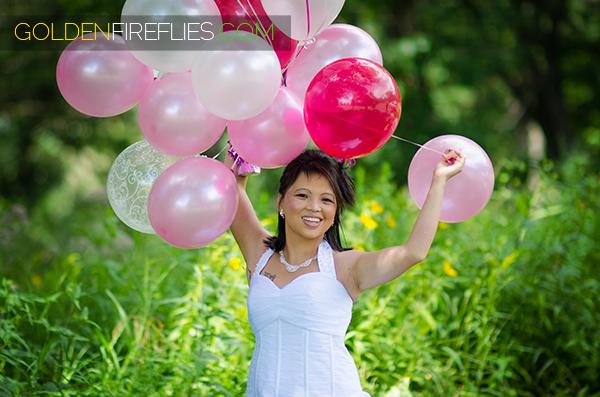 Kayla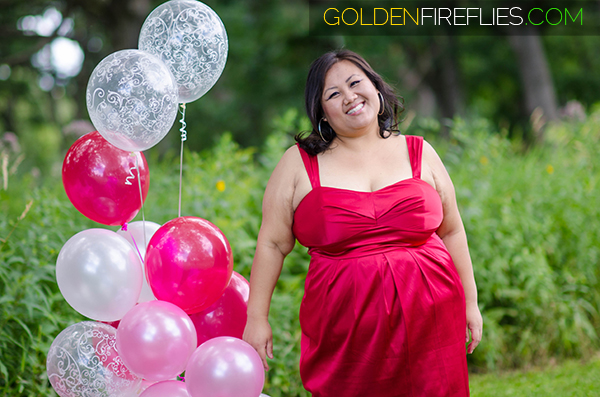 Nou
To see the full gallery, please visit my Facebook page:  https://www.facebook.com/goldenfireflies